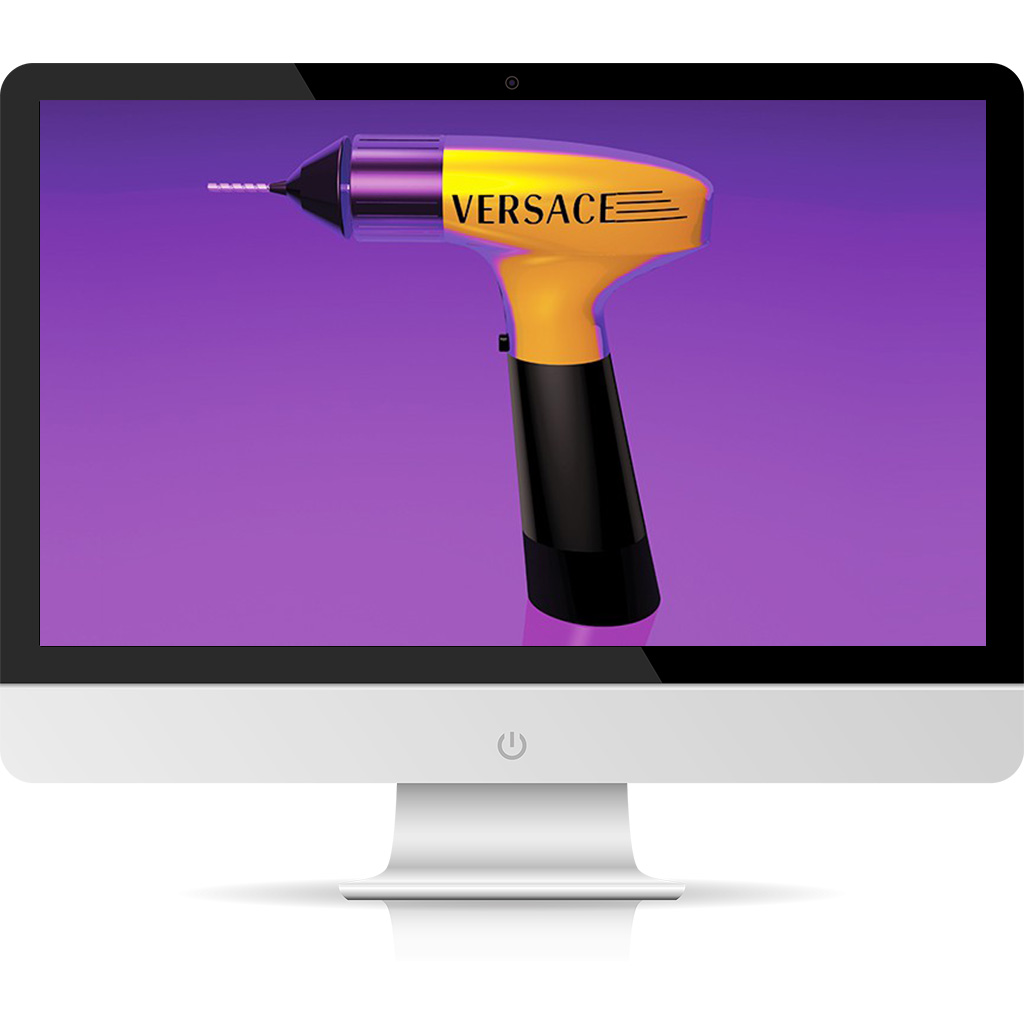 How we met​
Like many teenagers I wanted to change the world. I wanted to invent something that would have a massively positive impact on our world. So I got a diploma in Product Design.
However, jobs in this industry were scarce so I found myself doing graphic design work. It was at Pierre Cardin working on a side-project for the boss when I was given the opportunity to design and build my first website - completely in Flash of course.
Love sparked
It was at my next job where I learned to design and code websites. Working at an SEO company I also learnt a lot about creating websites that would organically rank well in search results. The next few years I spent working as a web designer gradually building my repertoire of skills to include banners, eDMs, digital display boards, websites and apps and become an all round hybrid digital designer.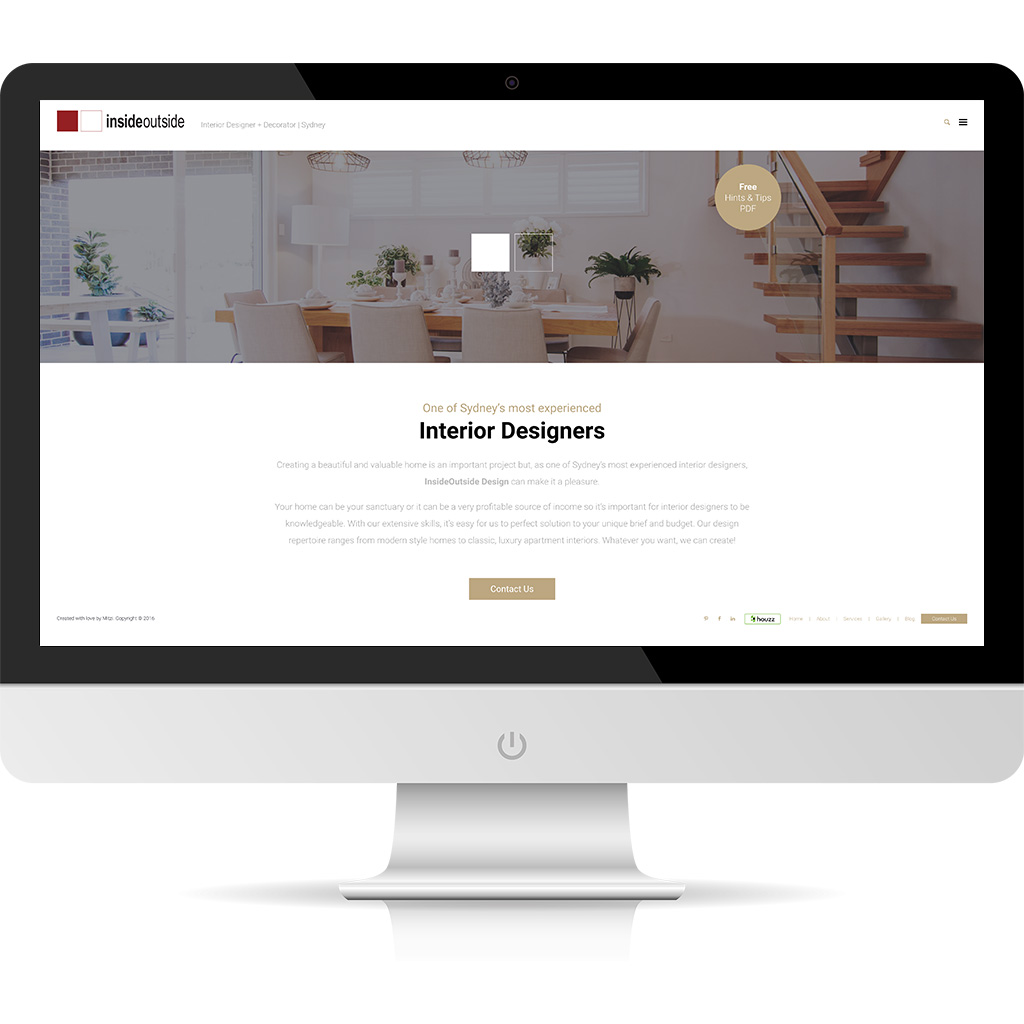 Love blossomed
To date my love affair has taken me all around the place from inhouse to agency side, working full time and on freelance projects. I've worked in both client-facing and non-client facing roles.
Along the way I've discovered that more than anything I love to create experiences that are useful and ones that bring delight to the user - the complete package.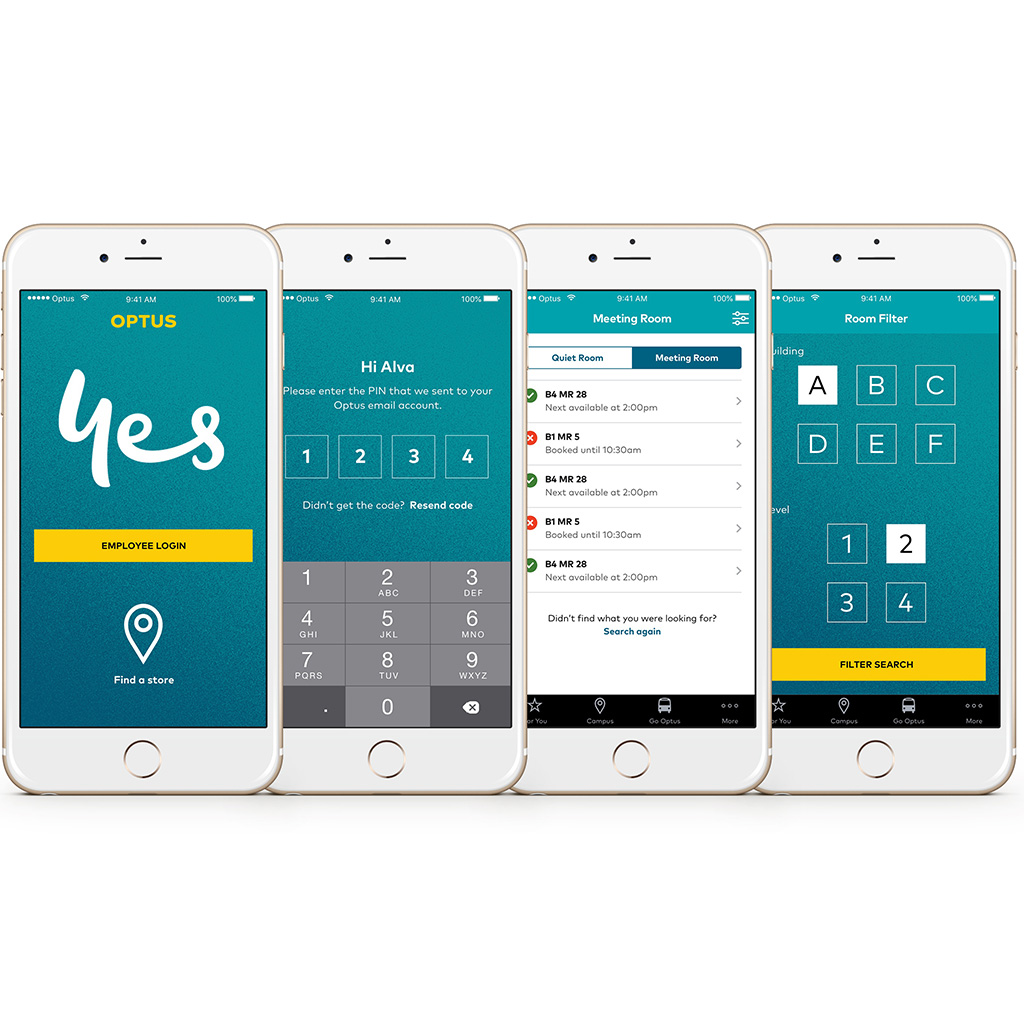 Here we are
Today I'm in a UI/UX (or Product Design) role which falls under the Experience Design umbrella and was Product Owner for a while too.
I've learnt a lot about enterprise scale websites and how to ladder up individual performance indicators to business objectives.
I've also learnt to find the middle-ground between businesses and the customer but strongly believe that a happy customer = a thriving business.
Winner Challenger Spirit Award
"Marissa joined Optus just 6 months ago and very quickly gained the trust of everyone in the team. She was given the ask to be the lead Designer for the iPhone launch… Marissa's positive attitude, leadership and proactiveness to solve problems brought the design team together and helped us achieve a common goal while enjoying ourselves and having a good laugh."
September 2018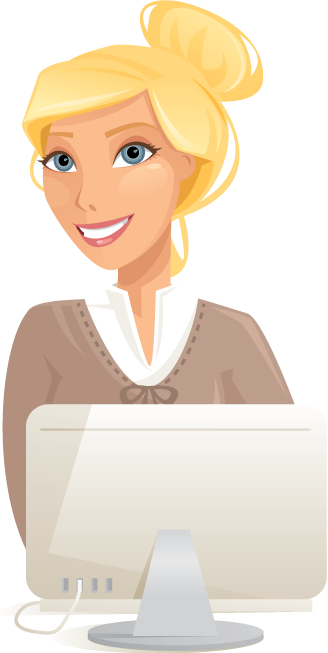 Available for digital design work
If you have a digital project and could use my assistance then please contact me.